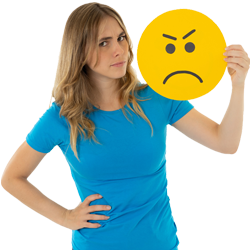 Following the lead of many national marketers, some Charlotte area small business owners are considering canceling or, at minimum, pausing their advertising schedules with social media network Facebook and its co-owned photo-sharing platform, Instagram.
According to the New York Times, "more than 400 companies, from Coca-Cola and Adidas to Ford and Lego, have vowed to halt advertising on the social network, in a growing protest over how it handles hate speech and other harmful content".
With the pandemic figured in, Charlotte small business owners were expected to spend $131 million on Facebook and Instagram advertising in 2020. This is according to Borrell Associates, a firm that specializes in the collection and analysis of local marketing expenditures in every city across the United States. But these expenditures could shrink if the protests become louder.
Every type of Charlotte business imaginable, including clothing stores, plumbers, HVAC repair, funeral homes, restaurants, dentists, and nonprofits, has come to realize how powerfully social media can contribute to their bottom lines.
Part of what makes Facebook and Instagram attractive to small business owners is the enormous reach these platforms have among consumers. Locally, the audience size for these two social media sites now rival Charlotte radio, TV, cable, and newspaper outlets.
For small business owners considering a hiatus from social media advertising, there is a viable way to redirect these dollars into a different medium without losing the marketing equity or momentum built-up on Facebook.