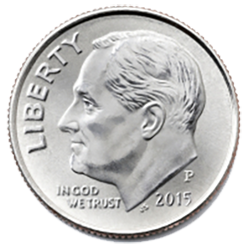 Suppose a Charlotte small business owner woke up one morning and found a 100-year-old machine in the basement of her store. She soon discovered that every time a dime was put into the machine, one dollar came out. Imagine, now, how profitable that business would become.
Good news: such a contraption exists, and every business owner probably has one in their car, in their store, in their home, even on their phone. It's called Charlotte radio.
Over the past few years, Nielsen has conducted more than 20 studies to determine what type of return-on-investment (ROI) a business owner can expect from radio advertising. Although the results varied by industry, the average company generated $100 in sales for every $10 invested. Turning dimes into dollars.
The chart below shows the range of returns from each study.
AdAge, a trade magazine for advertising professionals, calls these types of return "eye-popping". The magazine goes on to say radio's ROI is superior to commercials on TV, online, and social media.
One of the reasons radio advertising delivers such impressive returns is the medium's dominant reach.
Last week, for instance, significantly more consumers tuned-in to Charlotte radio than watched local TV, read a newspaper, engages with social media platforms like Facebook and Instagram, or streamed audio from Pandora and Spotify.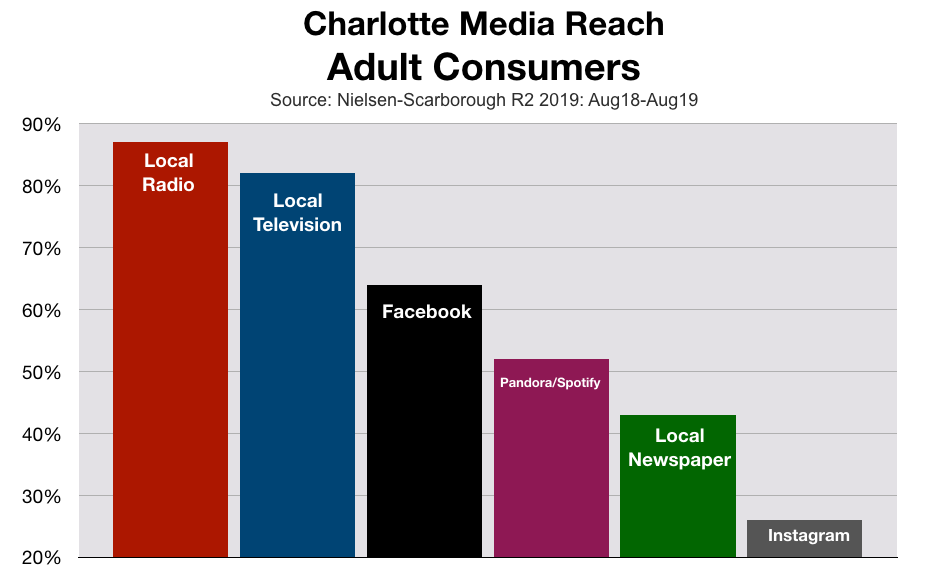 According to Nielsen, reach is the most important media consideration for driving sales. It is more important than branding, targeting, recency, or context.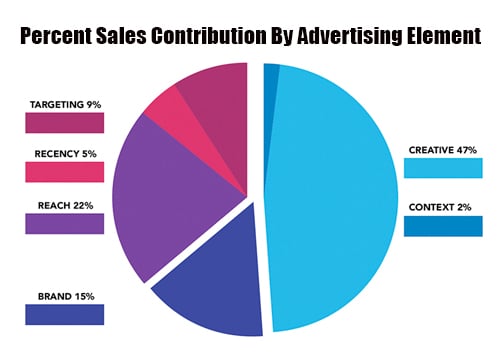 Radio commercials have also proven to be very effective in producing unaided message recall at time of purchase. A consumer in the Charlotte area can only buy something from a company they can remember. This can have a profound effect on ROI, as well.
Local Ad Recall, a research company that measures the effectiveness of advertising, found that brand recall was five times higher for companies that advertised on radio versus the companies that did not.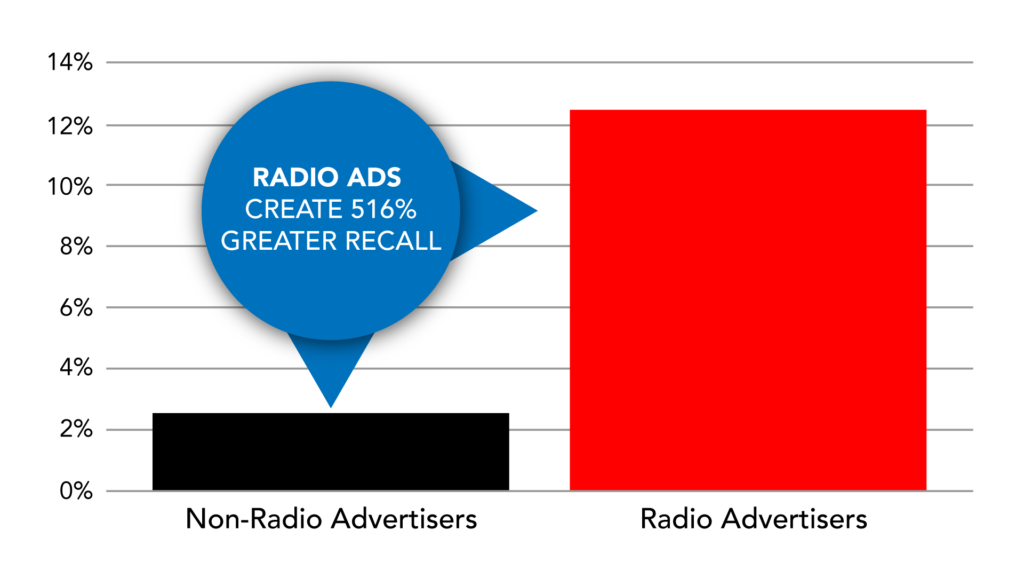 Local business owners have learned first hand of the impressive returns-on-investment advertising on Charlotte radio delivers.
"At least 40% of our new customers come because of our advertising on Charlotte radio," says Deb Filkins, co-owner of Cougar Run Winery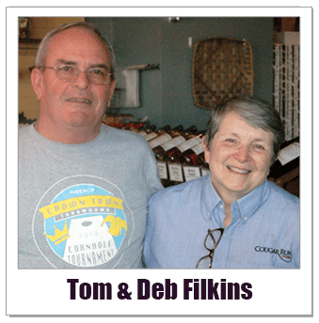 in Concord, NC. "Eighty percent of these first-time customers will become repeat customers."
Ms. Filkins and her husband Tom, who produces all the wine, opened Cougar Run in December 2012 with an inventory of 1500 bottles. The retail store is located in a historic Coca-Cola bottling plant on the city's Church Street
"During our first full month in business, we rang up $100 in sales. Tom and I were ecstatic," says Ms. Filkins.
By the end of 2014, the Filkins had built their sales from $100 a month to more than $8000. They believed, however, Cougar Run could be bigger. So, they set their sights on Charlotte, 35 miles southwest of Concord.
In mid-2015, the winery began advertising on Charlotte radio using a single station.
"Since we started advertising on the radio, almost half of our business comes from outside the Concord area, much of it from Charlotte." says Ms. Filkins. "We now sell more than 9000 bottles of wine every year. Our monthly sales have grown from $100 a month when we opened to almost $14,000 today."
More Advertising Advice For Charlotte Small Business Owners