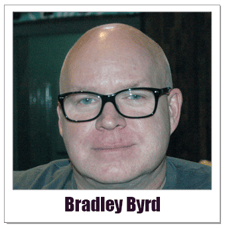 "I can prove that advertising on Charlotte radio works because I have seen firsthand what happens when we don't use it," says Bradley Byrd, General Manager of Queen Park Social in the city's South End.
Queen Park Social opened in March of 2017. The venue encompasses 22,000 square-feet of fun-and-games including eight bowling lanes, shuffleboard, ping-pong, vintage board games, a restaurant, and bar.
"In our first year, we heavily advertised our Halloween event for an entire month on Charlotte radio stations. We sold the event out," says Mr. Byrd. "The following year, we used only social media to promote the event. We ended up selling 800 fewer tickets."
"I mostly blame the lack of radio advertising for the shortfall of ticket sales," he says. "There are a lot of clubs in Charlotte where people can spend Halloween. Without radio, we really could not invite people to celebrate with us."
Mr. Byrd has been successfully using Charlotte radio for the past 15-20 years to promote other restaurants he has been associated with. He added the medium into Queen Park's marketing mix three months after the venue opened.
"We started out with mostly generic radio commercials at the beginning, to brand our business," says Mr. Byrd. "We wanted to let people knew where we were and what to expect when they came here."
According to Mr. Byrd, Queen Park Social has set out to capture a large share of the $976,000,000 Charlotte consumers will spend at restaurants and bar over the next year. His strategy was to target 30-60 years old who want to escape their jobs and kids for three hours.
"These aren't the type of people who want to stand and model at some bar," he says. "They want to come to a place where there are fun things to do like play a game of Sorry! or corn hole."
Locally, there is no better way to reach Queen Park Social's target audience than radio.
Every week, according to Nielsen, Charlotte radio reaches 90.1% of all consumers between the ages of 30 and 60, who are employed, and have at least one child home. This is significantly more than those reached by local TV, social media, newspaper, or streaming audio sites like Pandora and Spotify.
"I assume," says Mr. Byrd, "most of the people who hear our commercials are in their cars. They are probably going to their jobs and have the type of income which allows them to come to Queen Park Social for a night out."
Research supports Mr. Byrd's assumption. According to Nielsen, most radio listening in Charlotte does occur while people are away from home, mostly in their cars. Local consumers spend 58 minutes per day commuting.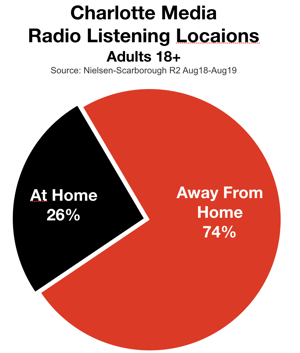 According to a study by Edison Research, adult consumers report that 76% of their time spent with audio media while driving is devoted to radio listening. This is substantially more time than spent with any other in-car media sources.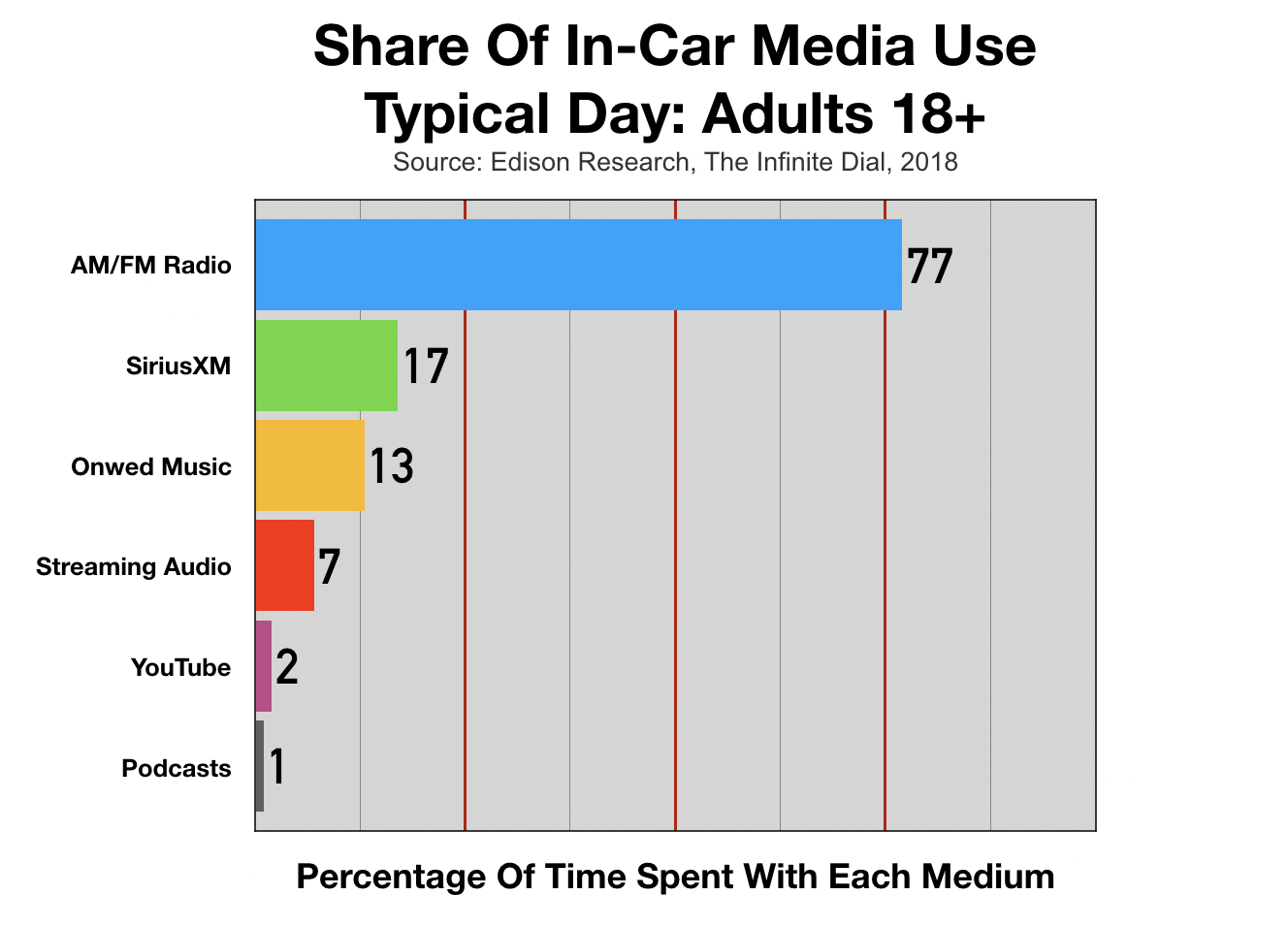 After about four months of strict branding, Mr. Byrd switched his advertising to be event focused. Halloween, New Year's Eve, and St. Patrick's Day.
"Once people learned who we were and where to find us, we needed to give them a reason to come-in or come-back. So, our radio commercials.
Last year, Queens Park Social also began to use advertising on Charlotte radio to build-up its corporate holiday parties.
"On the first day our ads ran, we received a call from a business who booked a $25,000 event," says Mr. Byrd. "The woman who called told me it was that morning's ad on the radio that spurred her to call."
"By November first, with the help of our advertising on Charlotte radio, we had already beat our total holiday party sales from the year before. That put us on track to beat the 2018 total by over 10%.
"Radio does so much for us than social media," says Mr. Byrd. "On Facebook, it is very easy to scroll right past our posts without seeing them. On radio, though, people can't skip the ads. They sit in and listen to them while waiting for their favorite DJs or music to return."
More Advice For Charlotte Small Business Owners