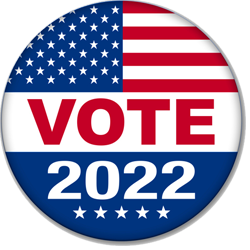 According to Nielsen research, 1.8 million people in the Charlotte area will likely participate in the upcoming election on November 8th. To sway these voters, candidates and political action committees are expected to spend a record amount on advertising.
AdImpact, a company that measures advertising expenditures by political campaigns, says more than $3.6 billion have been spent to reach voters so far in 2022. This puts spending on a course to obliterate the record level of campaign dollars set during the 2020 presidential elections.
Despite crumbling ratings, through August 1st, 58% of all political spending has been dished out to local TV stations, according to AdImpact.
Nielsen reports that since 2017, the reach of broadcast TV stations like WBTV, WSOC, WNSC, WCNC, and WJZY has decayed by 10%.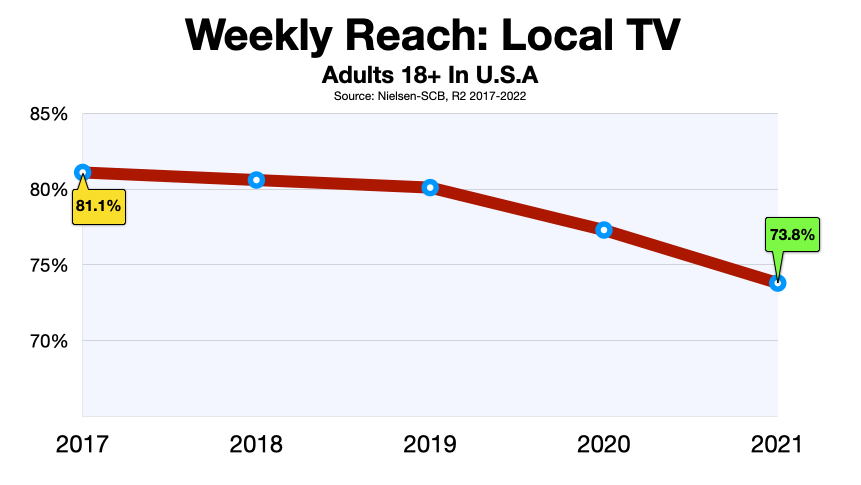 It's not just the prime-time television shows that are hemorrhaging audience, viewership of local news is dropping as well.
According to Pew Research, the number of households that tune-in to a newscast on local TV stations has plummeted by up to 17% since 2016.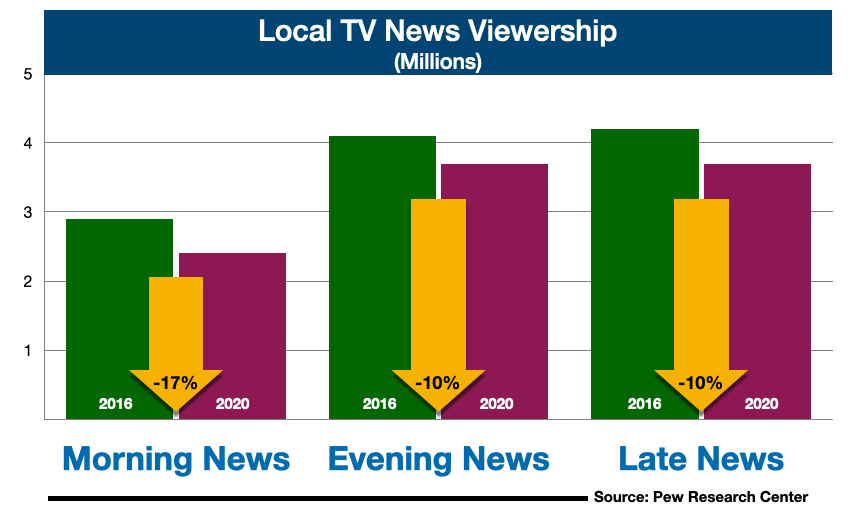 If you look at how political advertising has changed over the past few election cycles, however, it is clear that much of the spending has migrated into digital advertising. Almost half of these dollars spent online now are spent on video streaming ads commonly referred to as OTT or CTV.
OTT stands for Over-The-Top Television. CTV stands for Connected-TV. Although there are slight differences between OTT and CTV, the terms are often used interchangeably to describe video content delivered to a user's TV, PC, Tablet, or Smartphone via an internet connection. The best-known providers of this content are platforms such as Netflix, Hulu, Prime, Tubi, Crackle, Disney+, Peacock, Paramount+, HBO Max, and YouTube.
In Charlotte, these OTT options now rival the reach of local TV stations. And, of course, many of these streaming video channels accept advertising, including political commercials.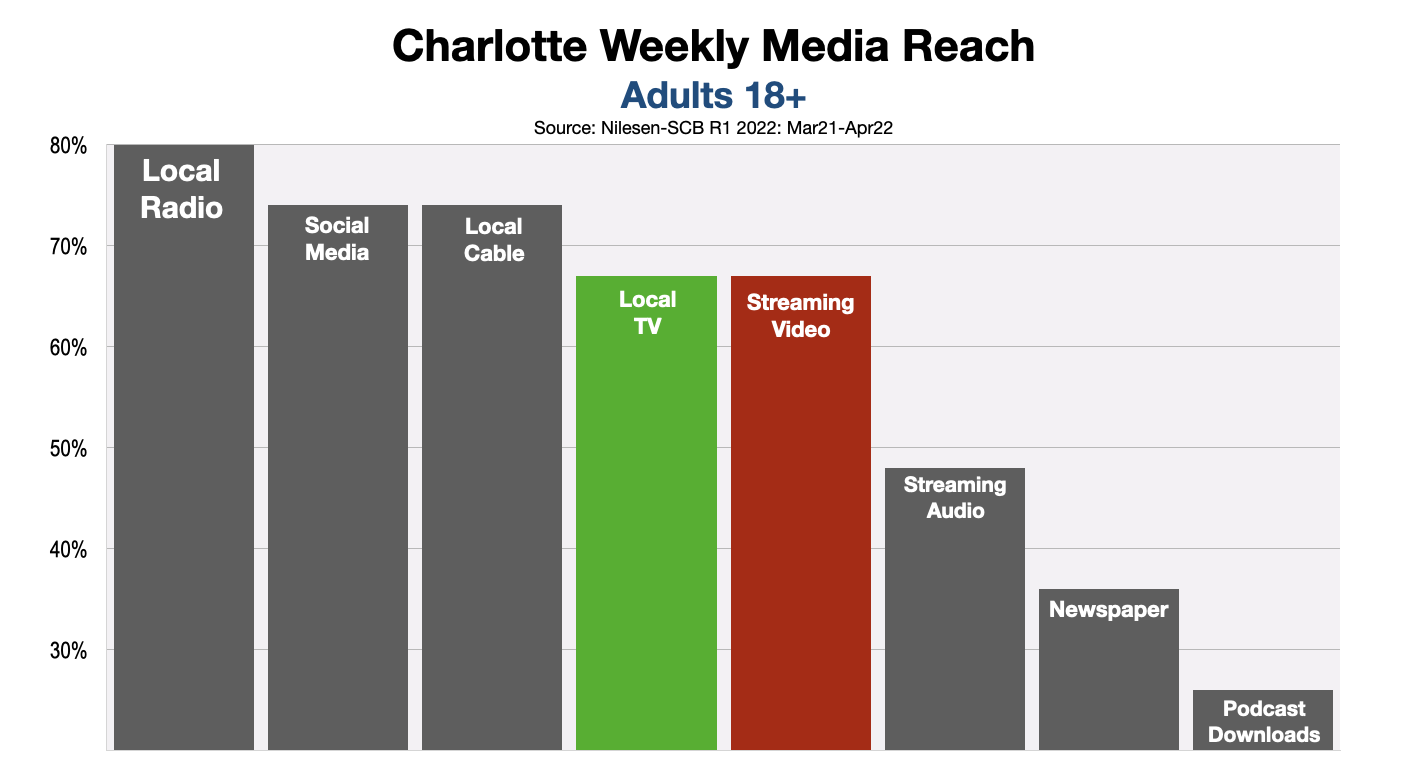 Not only has the overall reach of Charlotte television eroded to just 1.7 million viewers, but consumers are also spending far less time watching broadcast TV and much more time with cable and streaming options.
According to Nielsen, in July of this year, local TV's share of the time spent watching video was only 21.6% compared to 34.8% for streaming options, and 34.4.% for cable.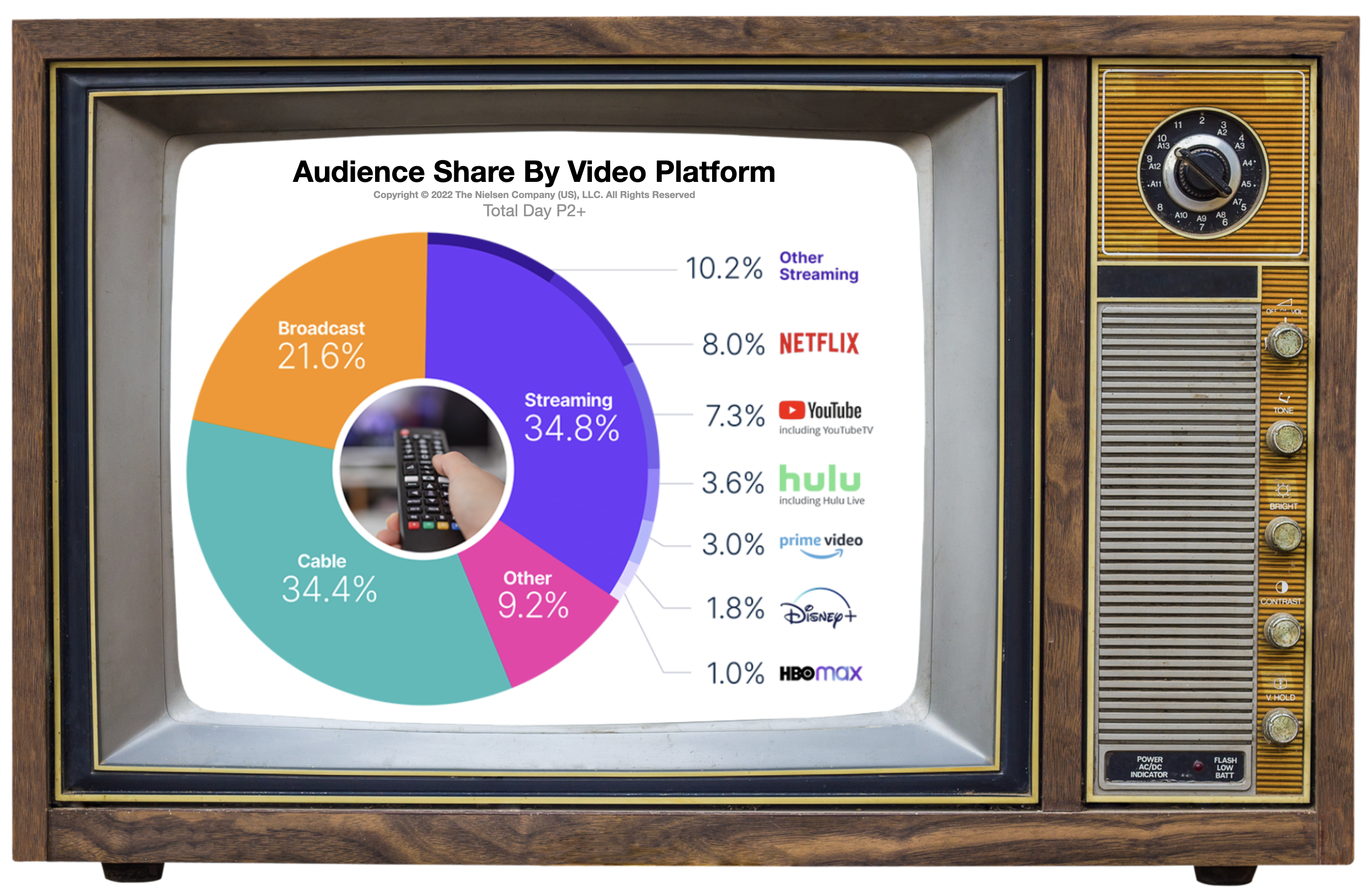 There are three primary reasons political advertisers are shifting larger shares of their budgets into streaming video.
As already discussed, broadcast TV stations no longer provide enough reach among voters to ensure a wide distribution of a campaign's message.
With record amounts of money being spent on political advertising, the demand for time on local TV stations is greater than the available commercial slots.
Unlike advertising on local TV stations, OTT advertising allows a campaign to specifically target voters in four ways:



Demographic attributes including age, income, education, and gender
Behavioral attributes including political ideology and support for major causes
Psychographic attributes including lifestyles, attitudes, social status, opinions, and values
Geographic attributes based on voting districts, counties, zip codes, or streets
Using OTT and other online advertising options to support political campaigns is especially useful for smaller campaigns with limited funding.

"If you're running a campaign targeted towards less than a million people, you're going to have a very hard time being able to reach people you want to reach," former Obama communications official and political strategist Bill Burton told Axios, "I think search (advertising) is going to be the beneficiary of a lot of it."
More Advertising Advice For Charlotte Marketers