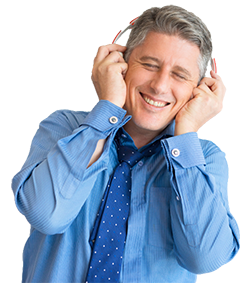 "I can prove that advertising on Charlotte radio works because I have seen firsthand what happens when we don't use it," says Bradley Byrd, General Manager of Queen Park Social in the city's South End.
Queen Park Social opened in March of 2017. The venue encompasses 22,000 square-feet of fun-and-games including eight bowling lanes, shuffleboard, ping-pong, vintage board games, a restaurant, and bar.
"In our first year, we heavily advertised our Halloween event for an entire month on Charlotte radio stations. We sold the event out," says Mr. Byrd. "The following year, we used only social media to promote the event. We ended up selling 800 fewer tickets."
"I mostly blame the lack of radio advertising for the shortfall of ticket sales," he says. "There are a lot of clubs in Charlotte where people can spend Halloween. Without radio, we really could not invite people to celebrate with us."