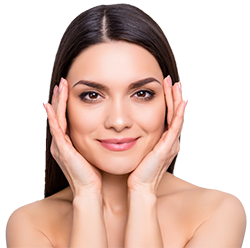 There is probably not a week that goes by when the 1,827,300 listeners to Charlotte radio don't hear about Sona Dermatology & MedSpa. The company's advertising runs nearly every day.
"We will probably never stop using radio advertising in Charlotte," says Meigan Alexander, Director of Marketing for the company. "Radio has been a part of the company's identity since the beginning."
Sona was founded as a single location MedSpa in 1977 by Byron Ashbridge. "In the beginning," says Ms. Alexander, "most of what we did was laser hair removal."
Today, Sona has 20 offices across the country including one in Charlotte, Huntersville, and Ballantyne. In addition to hair removal, the company now offers CoolSculpting, Botox, skin rejuvenation, and MiraDry.
Although Sona had been advertising successfully on radio for two decades, it became even more critical three years ago.