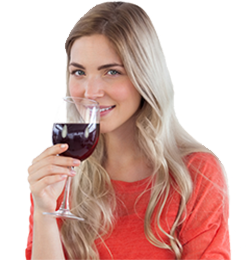 "At least 40% of our new customers come because of our advertising on Charlotte radio," says Deb Filkins, co-owner of Cougar Run Winery in Concord, NC. "Eighty percent of these first-time customers will become repeat customers."
Ms. Filkins and her husband Tom, who produces all the wine, opened Cougar Run in December 2012 with an inventory of 1500 bottles. The retail store is located in a historic Coca-Cola bottling plant on the city's Church Street
"During our first full month in business, we rang up $100 in sales. Tom and I were ecstatic," says Ms. Filkins.
The winery began to grow modestly drawing customers primarily from the Concord area.