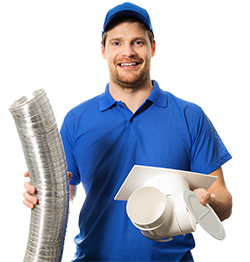 "In the 24 years I have owned my business, I never advertised," says Andy Huneycutt, founder of Indian Trail based Huneycutt Mechanical Services. "But last year I realized my company was standing still. So, we started advertising on Charlotte radio."
"I did a lot of research," he says, "and I found out that the most successful local companies were investing 8-10% of their gross sales back into advertising. They would do this consistently every year. The more money they made, the more they would advertise."
"As I was growing closer to retirement, I had to ask myself if I could really afford to invest that kind of money into advertising," he says. "Then, I looked at the commitment my son made to take over the business in a few years and realized I couldn't afford not to advertise."